Tinder man scams woman out of $8 million left to her by murdered dad
A 25-year-old woman from Texas has claimed that a man she met on Tinder has scammed her out of the fortune left to her by her murdered father.
VIEW GALLERY – 2 IMAGES
Divya Gadasalli has told Bloomberg that she received $8 million from her mother's estate following her father's murder in 2015. Gadasalli told the publication that she had fallen victim to a scam called "pig butchering", which involves a scammer emotionally manipulating victims into investing in cryptocurrency projects, the scammer showing the investment is gaining profits, then advises more money should be invested, then the project's account is locked away from the investor or drained entirely.
Gadasalli met Jerry Bulasa on Tinder, and began talking to him for several months. Throughout that time, Bulasa touted to Gadasalli that he was making lots of money through cryptocurrency investments, which Gadasalli said coincides with a time in her life when she was craving financial independence. Gadasalli said to Bloomberg that Bulasa told her she could become a financial hero to her family.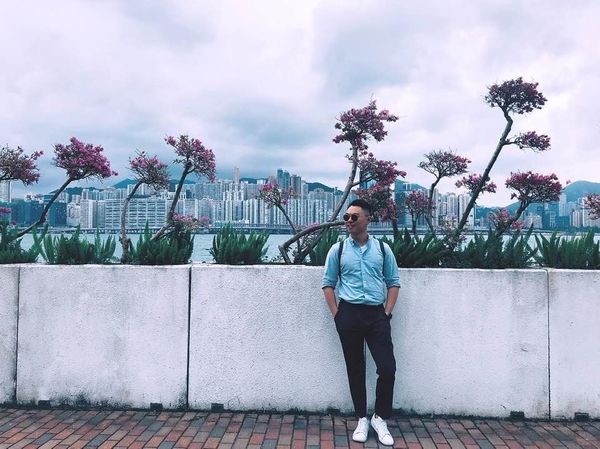 Supposedly Jerry Bulasa. Taken from his Facebook page.
Within the same month of meeting online, Gadasalli transferred $10,000 to a bank account controlled by Dong Lian. A few days later, she transferred $86,000, followed by $100,000, to another bank account under the Dong Lian name. Furthermore, Gadasalli transferred $200,000 to a bank account owned by Danyun Lin. Notably, Gadasalli's suit claims that both Lian and Lin may be…