Jolted by stationery scam, NMC introduces OTP system to curb more irregularities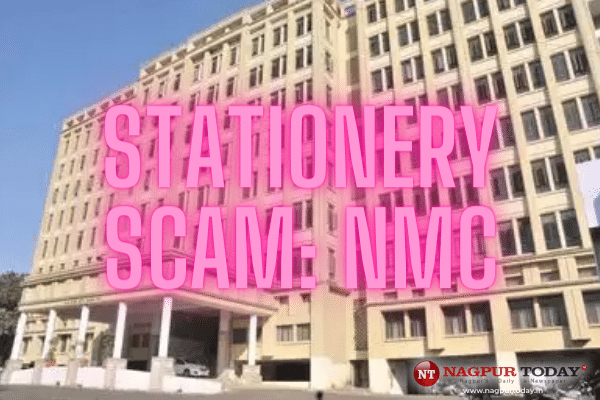 Nagpur: Jolted by the stationery scam, the Nagpur Municipal Corporation (NMC) seems to have learnt lessons. Now, in a significant move, NMC has introduced the system of One Time Password (OTP) for generation of bills and approval by head of departments online on the payment module developed under e-governance. The OTP system is intended to prevent more irregularities like the bogus contracts scam.
According to media reports, the civic body has already implemented the OTP system in the Property Tax Department after the revenue scam that came to light a couple of years ago. However, for some reasons best known to NMC officials, the system was not applied for the payment module.
It may be recalled that in connivance with contractor Padmakar 'Kolba' Sakode, two clerks — Mohan Padwanshi and Sanis Gokhe — had generated and approved bills using user ID and passwords of their Heads of Departments. The Accounts and Finance Department would not have approved bogus contracts of Sakode had these two clerks not generated and approved bills online. In the Revenue scam, computer operators on contractual basis had reduced the property tax amount of many taxpayers using user ID and passwords of their Heads of the Departments.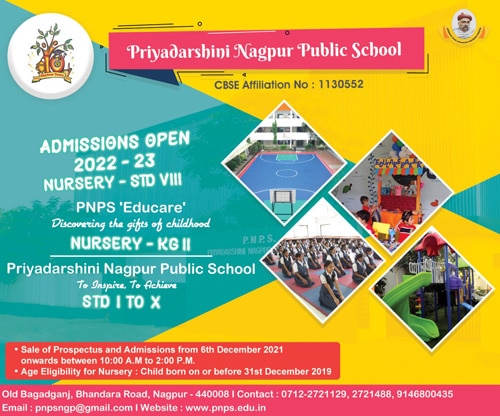 According to NMC sources, an OTP is sent to the contact number of the Head of Department after putting the username. Passwords can be put only after keying in the OTP. Then, the Head of Department can use his powers online. The same system has been…