ID Theft Loan Fraud Scammer Sentenced to 5 Years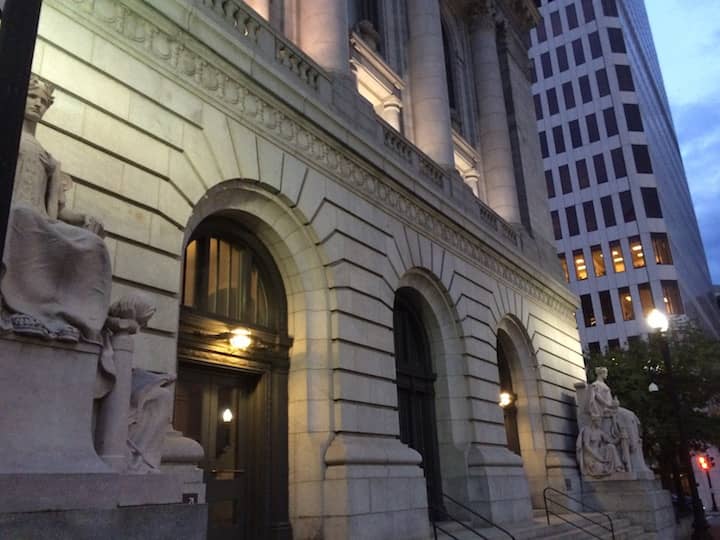 PROVIDENCE — A Providence man Warwick Police found using identity theft  for loan fraud seeking more than $3.3 million in small business loans earmarked for pandemic-struck businesses has been sentenced to five years in federal prison.
Courtney Hilaire, 29, pled guilty on December 20, 2021, to conspiracy to commit wire fraud, fourteen counts of wire fraud, and two counts of aggravated ID theft. He was sentenced today by U.S. District Court Judge William E. Smith to 60 months in federal prison to be followed by three years of federal supervised release, according to United States Attorney Zachary A. Cunha.
Warwick Police discovered Hilaire's involvement in the ID theft loan scam, including bank fraud and credit card fraud schemes July 3, 2020, when officers found Hilaire and two other men sleeping inside a stolen vehicle in the parking lot of a Warwick hotel. Inside the vehicle, officers discovered eighteen cell phones and other electronic devices; a list of identities and corresponding stolen personal identifying information; equipment used to transfer information to credit card magnetic strips; 44 counterfeit credit cards and numerous fraudulent drivers' licenses from multiple states; and approximately $13,000 in crisp, clean $100 and…