Gambler Steals $280K From Victims in Austria Through Insurance Scams
Posted on: November 24, 2022, 08:47h. 
Last updated on: November 24, 2022, 08:47h.
A minor report to the Police Inspectorate in Saalfelden, Austria, has uncovered a major scam. A 45-year-old from Burgenland reportedly cheated Hungarian workers out of hundreds of thousands of dollars in order to feed his gambling and cryptocurrency-purchasing habits.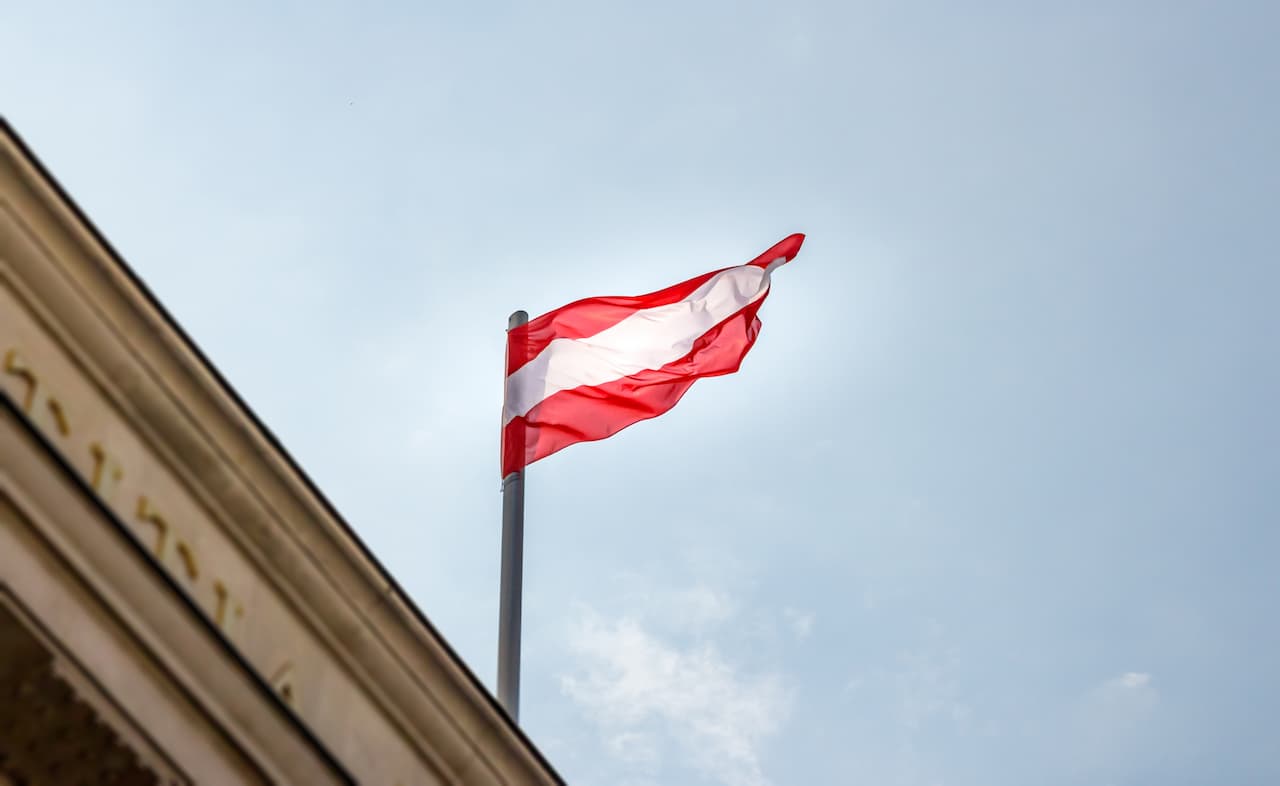 In January of this year, a 24-year-old Hungarian seasonal worker reported to the police station because he thought he was the victim of a fraudster. The police determined that he was correct, and that he was far from the only victim.
A subsequent investigation tracked down a 45-year-old unidentified man from Burgenland, Austria. By the time the police unraveled the mystery, they realized he had been able to siphon money from a number of victims.
Phone Fraud For Fun
The scammer looked for his victims on social media. Since he spoke Hungarian, most of his targets were Hungarian nationals who had worked in Austria and were now abroad again. Apparently, he was able to capture the first and last names of the victims and their dates of birth,…