You've just got yourself a brand-new Samsung Galaxy S22 device – congratulations! You may already think that it's one of the best investments you've ever made, but you've unlikely even scratched the surface of its capabilities.
Not only does the Samsung Galaxy S22 offer an incredible display and heavy-handed performance, but it also offers an incredible software ecosystem and lots of customization options.
Discover how to make the most of your shiny new phone by learning about these nifty S22 tips and tricks.
One of the new features of the Galaxy S22 models is the addition of Smart Widgets. These widgets are stackable and fully customizable, allowing you to have your favorite apps in a single space on your phone.
To add a Smart Widget:
Long-tap on your home screen and select Widgets.
Select Smart Widgets from the screen and choose one of the options.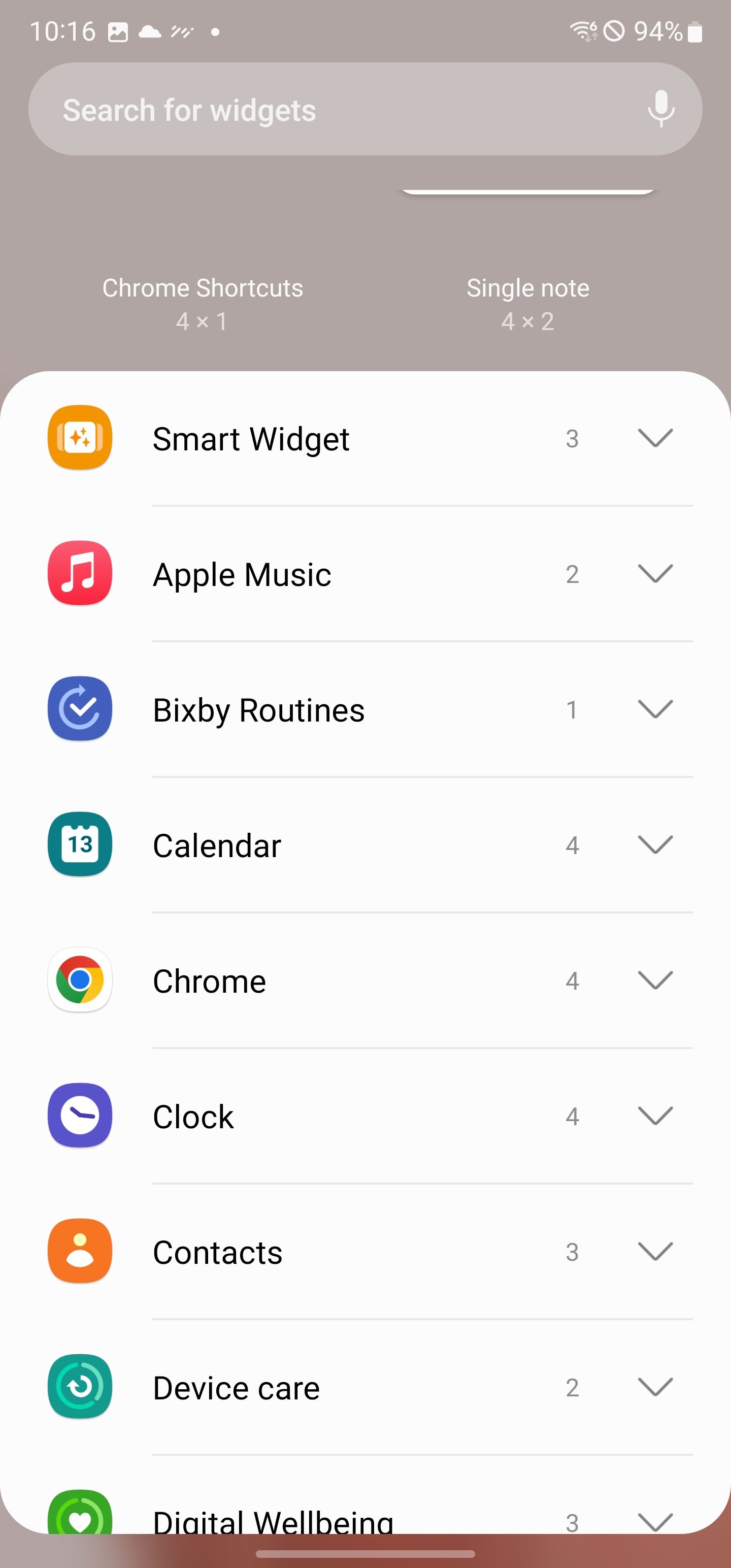 2. Create some Bixty Routines
Routines aren't new for the Galaxy S22 devices. But if you haven't given them a try before, now's the time.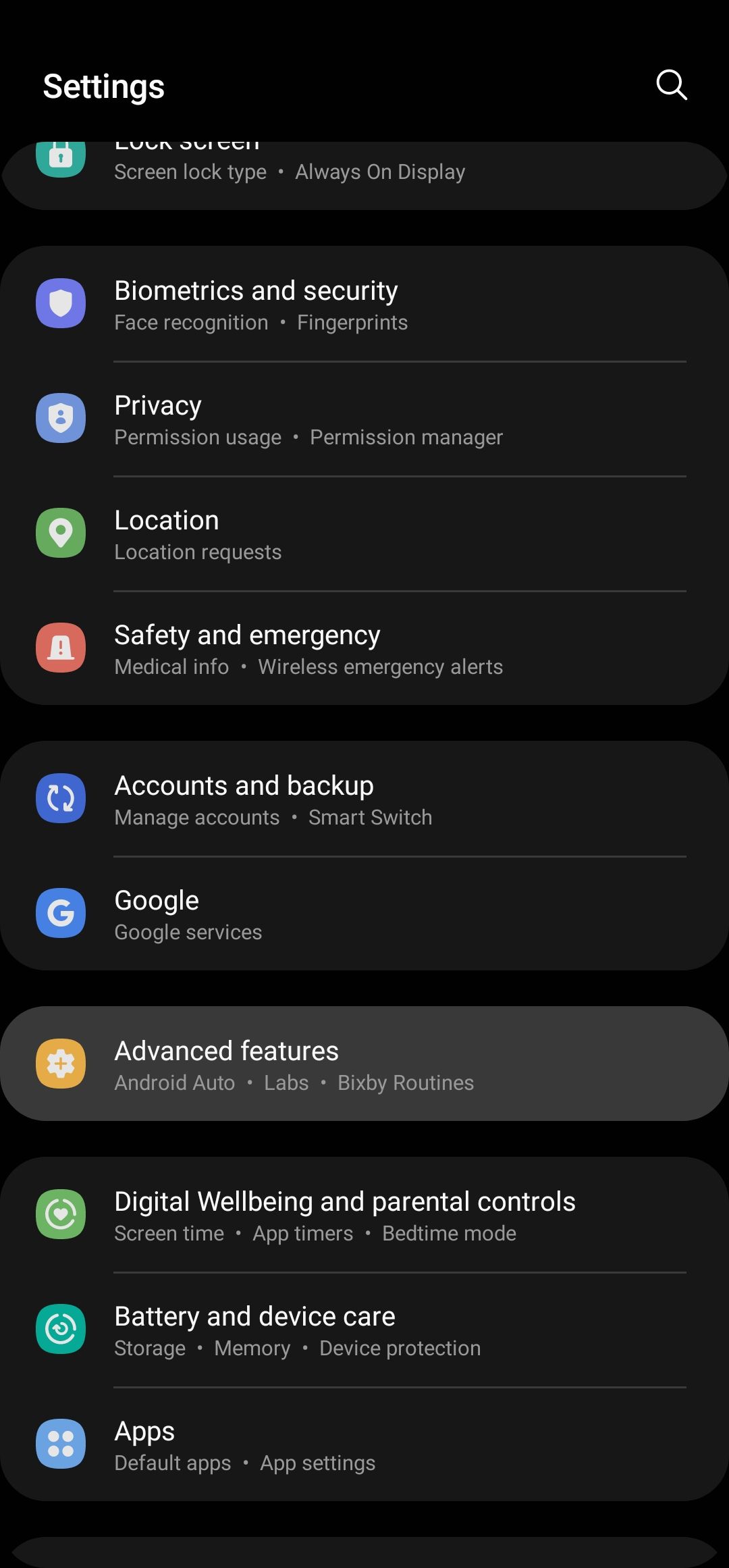 To find Bixby Routines:
Open the SmartThings app.
Tap the Automations icon at the bottom of the screen.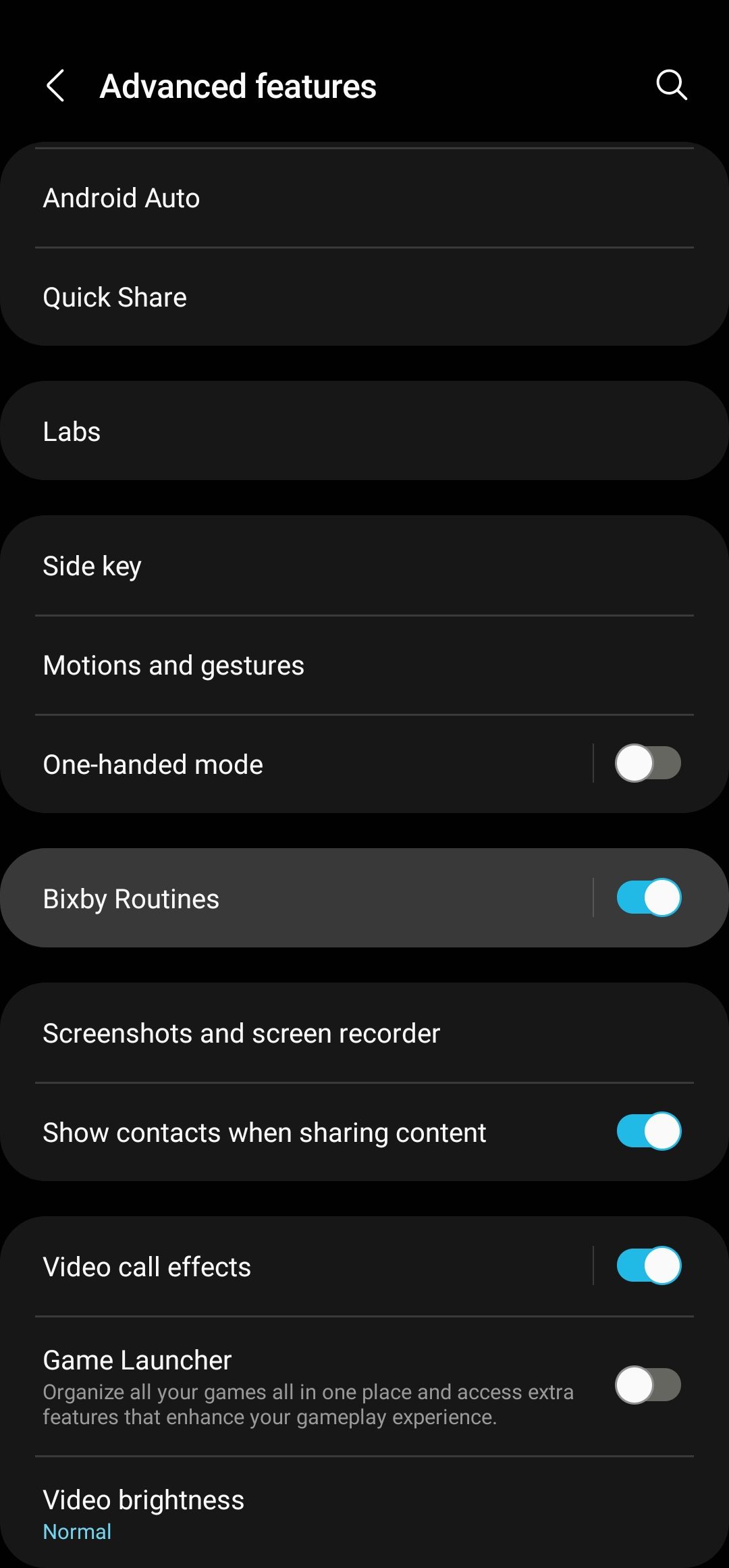 Samsung's routines can be activated automatically to make your life easier. For example, your model may look for a location or…